We have unlimited potential when we are aligned in focused, meaningful work.
Whether you are an individual, part of a team, or not sure where your path is heading,
I want to help you find purpose and passion to maximize your impact.
Coaching
Whether you are new to your leadership position or hoping to make a change, let me help you uncover your inner strengths and align your purpose to make a meaningful impact.
Problem Solving
Whatever challenges you face, I want to help you meet your challenges head on by aligning your organization's activities with your broader goals.
Thought Partner
Always curious, I want to explore ways to promote positive energy and support growth and development through synthesis and curation of research and news.
Coaching
Leaders who have worked with me are supported through guided reflection, allowing them time for focused assessment and action. I provide support through questions that enable leaders to distill and land on actions that can move them forward. Whether you are facing a specific challenge or need professional development, coaching may be the step you need to help reach your goal.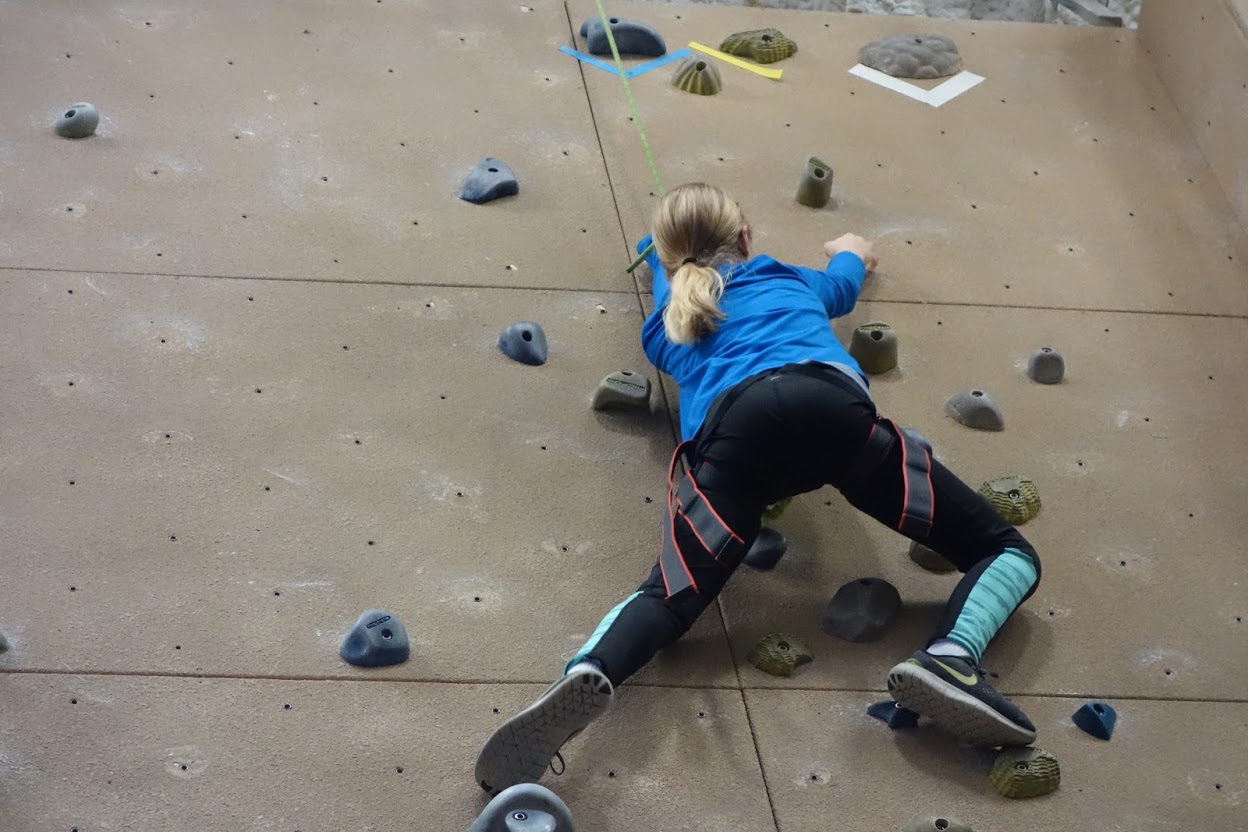 As a consultant, I work with organizations on strategy, leadership development, staff planning, and the execution of concrete next steps. I also lead strategy deployment and work to identify and execute strategic plans, helping organizations focus their priorities and strategies to support differentiation. As a leader launching new services, I help identify and define work and staffing, support and manage timelines, and project manage both resources and people.